CUSTOM HOMES IN AVON, OH
Bill Galik, president of Galik Building Co, for the past 40 years, takes a unique, personal approach to homebuilding. From the first meeting to the final walk-through, Bill is personally committed to giving his customers not just a custom home, but a home–building experience.
Bill spends a considerable amount of time with prospective customers prior to signing the contract. During this time he asks questions, gets to know his customers and their specific needs and vision, and then offers suggestions on custom options and floor plans which are usually CAD designed.
At contract signing, the customer receives a detailed explanation and timeline for the selections/decisions that they must make before and during construction. The entire process is thoroughly explained so that there are no unpleasant financial surprises or unnecessary delays.
When building begins, Bill personally supervises job site construction on a daily basis. To ensure ease-of-use and piece of mind, each customer receives a customized Homeowner's Manual which explains every phase of the construction process and Warranty Manual (see attached summary), which provides Galik homeowners with the most comprehensive coverage in the business.
---
Award Winning Home Builders
Our mission is to design and build custom homes of exceptional quality and value. We will provide extraordinary service to satisfy the needs of our customers. We will deliver our homes and services on time and error free, conforming to the requirements of our customers. We will "do it right the first time" or quickly eliminate any problem that prevents us from achieving the highest form of customer satisfaction, which is. . .
"Recommendation without Reservation"
---
Bill has a design for every need.
We offer the highest quality and the best warranty in the industry.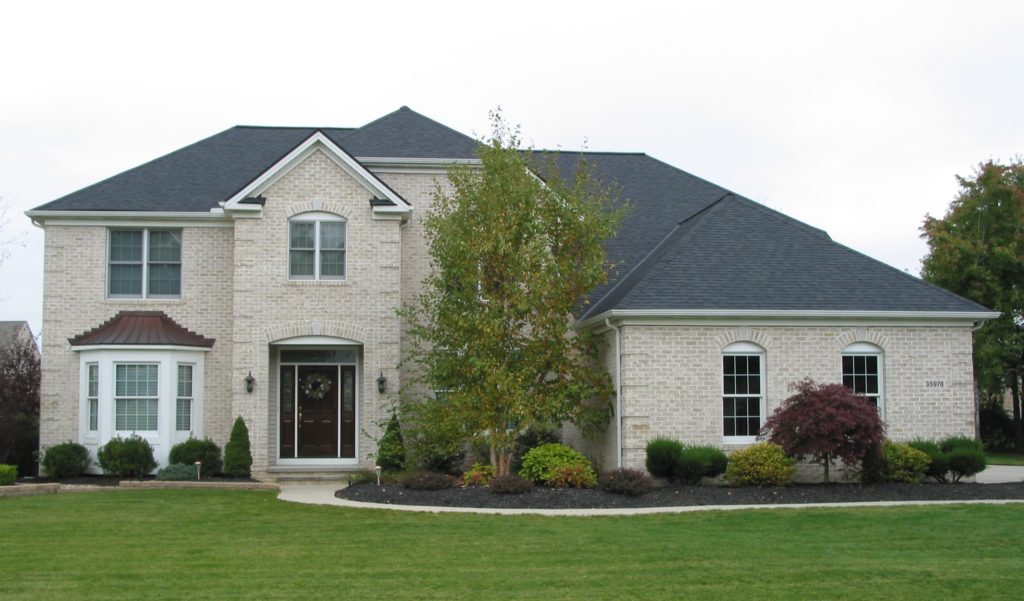 Galik Building has over 40 years of experience.
Bill's custom homes are built to your satisfaction.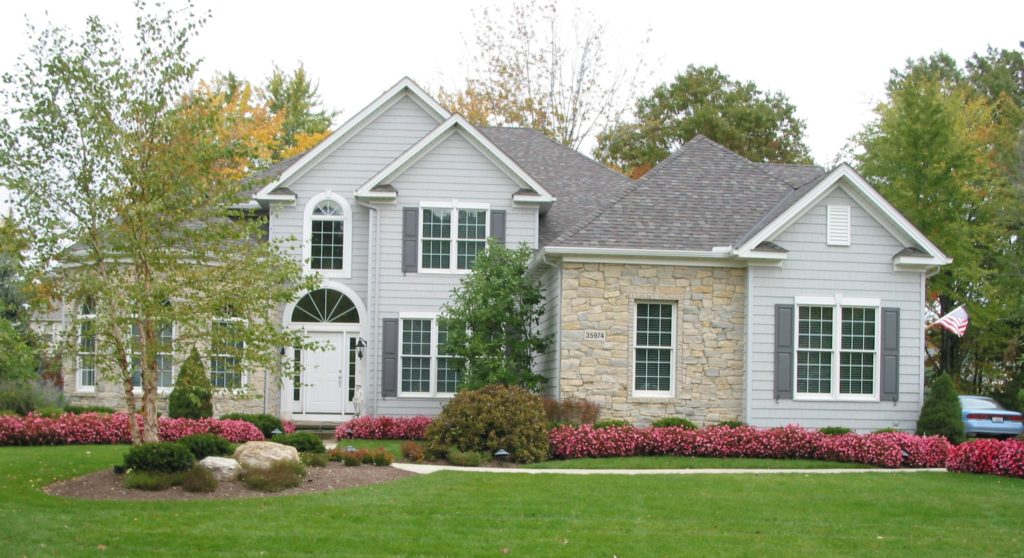 Contact Us